We at Kolan are continually working to bring natural, organic, EFFECTIVE and environmentally positive daily consumption products to our fellow Indians. In this endeavour, Kolan presents nature's toughest cleaner -THE POWER OF THE ENZYME. The magic of our organic plant-based multi-enzyme formula provides the SAFEST, most HYGIENIC and most EFFECTIVE daily cleaning solution for your complete household. the unique multienzyme formula derived and perfected in Newzealand brings together various categories of enzymes in a perfect blend which allows a single application to work EFFECTIVELY and destroy all types of organic stains and odours at source thus keeping your home HYGIENIC and safe for your family and pets.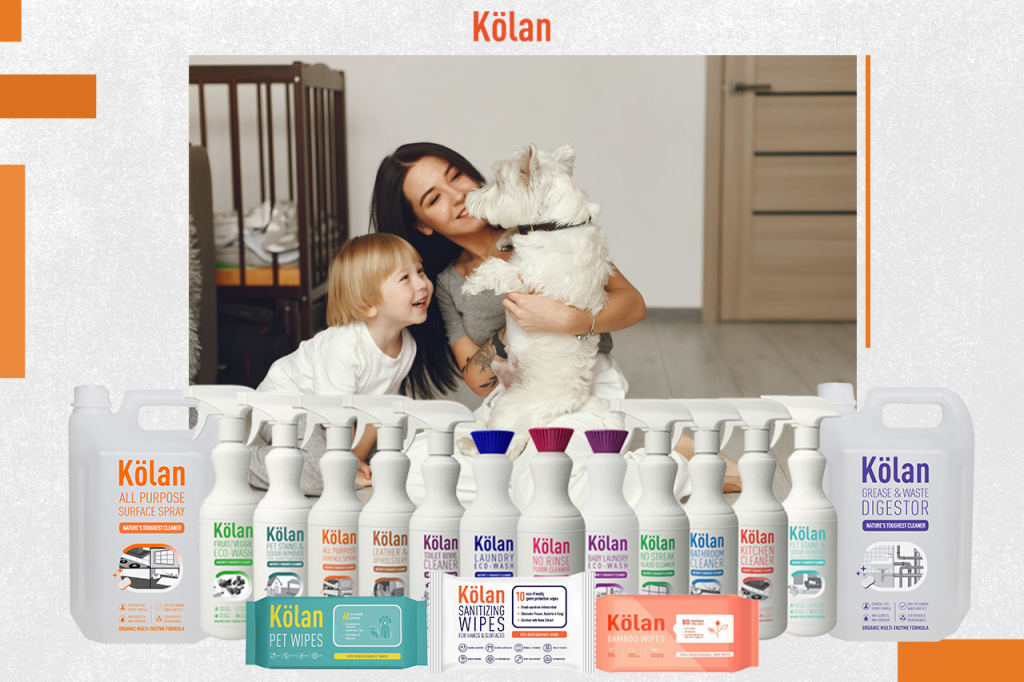 A long time ago in the quaint hilltop village of Sant'Elia a Pianisi, located in the Molise region of Italy, two small family businesses were born. One family operated a stone mill for crushing homegrown olives used to produce fine extra virgin olive oil. The other family gathered the durum wheat harvest, milled the wheat into semolina grain and ultimately produced fresh pasta for the local market.
The Spanish Olive Brand Fragata was established in 1925. Fragata offers you a complete assortment of table Olives & Olive oils.
More than 95 years on and Fragata Spanish Olives are now sold across the world and remain a firm favourite and kitchen staple for millions of Spanish families. What's more, they stick to their roots.
Since 1834, LA VIEJA FÁBRICA Jams is prepared by selecting original fruits and handmade process. Its original recipe and process of manufacturing give you the irresistible burst of the natural fruit in your mouth.
The series of delicious handmade products that helps to transform the breakfast or other moments of the day into occasions of authentic pleasure. It is the first jam of Spain market with extraordinarily creamy texture without pieces of fruit or seeds, and with all the flavor and quality as always.